DLCheers
Hospitality is delivering beyond
expectations
Heineken Experience Amsterdam
Amsterdam - The Netherlands
2010 - 2017
World Food Experience Center
Ede - The Netherlands
2020 - 2021
Beer museum Grote Markt Belgium
Need to see more of the projects Dirk has been involved with the last years?
More projects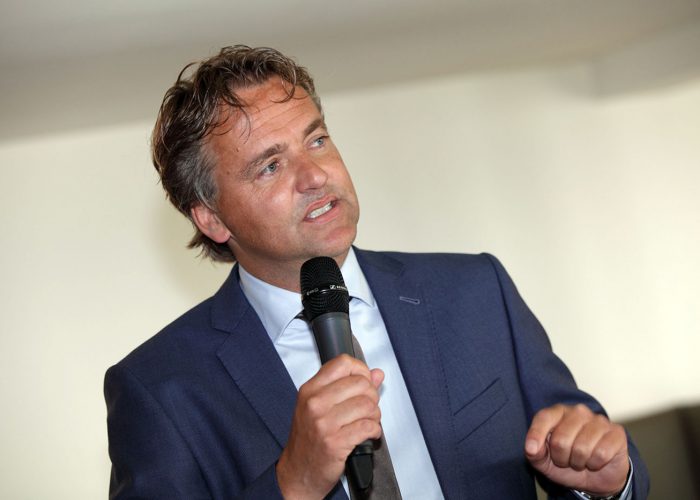 The most valuable asset of an experience
are the people
A former Managing Director of the Heineken Experience in Amsterdam, Dirk knows how to move organizations and people. With his broad experience in hospitality, tourism and beyond, he has the skills to transform businesses and people. Dirk is an impactful leader, speaker and consultant.
In 2020 Dirk founded his business consultancy; DLCheers B.V. He advises several attractions and is a member of the board for the World Food Experience in Ede and for the Van Gogh Homeland Experience in Brabant. DLCheers designs, advises, builds teams, trains general managers and provides interim management based on skills, knowledge, experience and passion! DLCheers is 'hospitality beyond expectations'.
In the words of others: "Dirk's energy is contagious and his entrepreneurial spirit moves people." Want to know more about Dirk, or meet up with him? Get in touch and let's take it from there!
More about Dirk